"Phenomenon. There's no denying he's something special."
The New York Times
"I've heard Taka Kigawa play my piano works and very much impressed by the brilliant way he performed them."
Pierre Boulez
"Electrifying, unrelenting energy and precision"
The Wall Street Journal
"A pianist of unshakable technique and considerable imagination."
The New Yorker
"Steel hands in velvet gloves"
Clarín, Argentina
"This formidable pianist has the technique and imagination to clarify the structure and musical syntax of difficult works."
The New York Times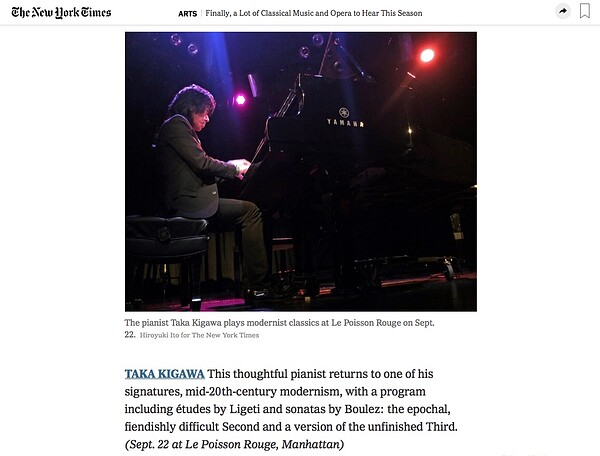 NY Times Preview
September 18, 2021
---
Sept. 22 NYC recital was picked by The New York Times as one of the highlights of the new season.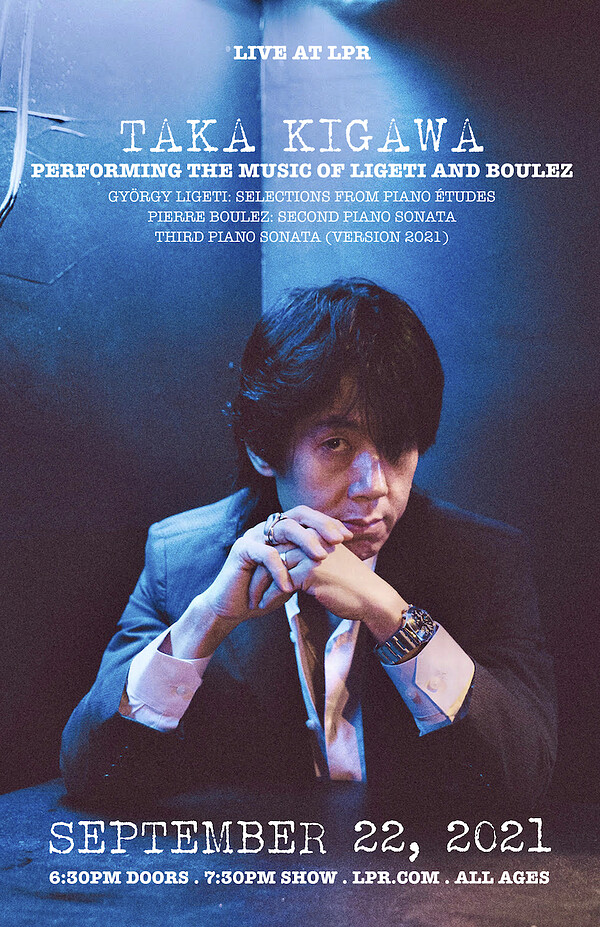 Recital - Music of Ligeti and Boulez
(le) Poisson Rouge • New York
---

György Ligeti: Études for Piano (Selections)
Désordre
Fém
Cordes à vide
Automne à Varsovie
White on White
Arc-en-ciel
L'escalier du diable
Coloana infinită


Pierre Boulez: Second Sonata for Piano

Pierre Boulez: Third Sonata for Piano
(version 2021 - Antiphonie, Trope, Constellation - Miroir)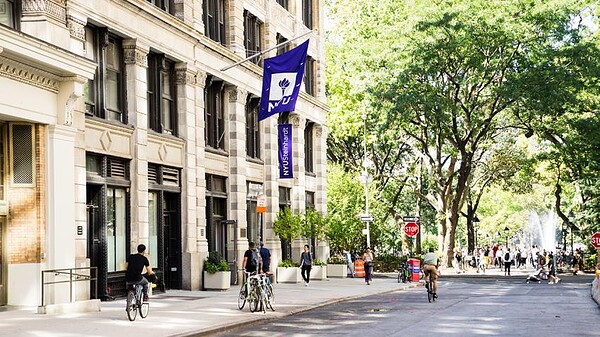 Master Class
New York University • New York
---
Taka Kigawa plays György Ligeti Étude No. 15 "White on White"