"Phenomenon. There's no denying he's something special."
The New York Times
"I've heard Taka Kigawa play my piano works and very much impressed by the brilliant way he performed them."
Pierre Boulez
"Electrifying, unrelenting energy and precision"
The Wall Street Journal
"A pianist of unshakable technique and considerable imagination."
The New Yorker
"Steel hands in velvet gloves"
Clarín, Argentina
"This formidable pianist has the technique and imagination to clarify the structure and musical syntax of difficult works."
The New York Times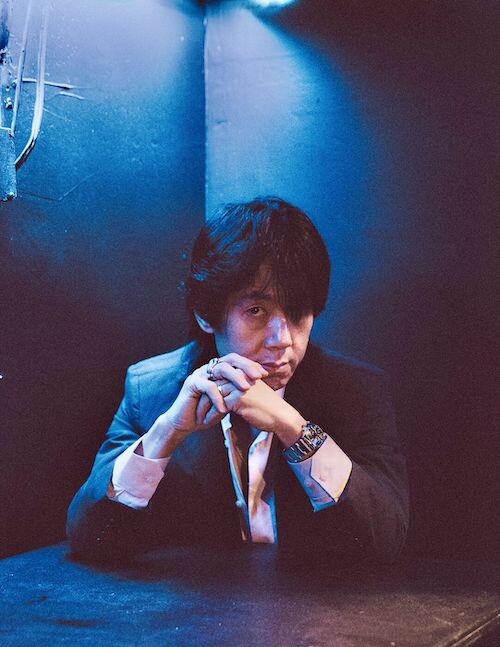 REVIEW
September 27, 2022
---
"Pianist Taka Kigawa gave a stellar display of this subversion Tuesday evening at (le) poisson rouge, when he played the seven Etudes by Pascal Dusapin." New York Classical Review highly praises Taka Kigawa's September 20th recital at (le) Poisson Rouge, New York City.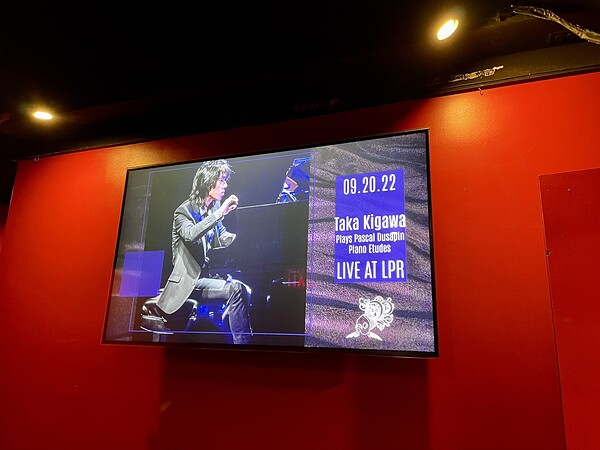 REVIEW
September 26, 2022
---
"Mr. Kigawa brings not only unerring fingerwork, but an understanding. He never needs to "introduce" his music, or play down to his audience. His perceptions are those of a painter, whose colors or patterns don't always make sense, but which inevitably draws a non-verbal emotion from the unprepared listener." ConcertoNet.com reviews Taka Kigawa's recital last week at (le) poisson rouge in New York City.
Either/Or: Taka Kigawa performs Triadic Memories (1981) - Morton Feldman